What type of content and stories are suitable to share?
Congratulations on receiving funding for your Community Hall. As a part of the funding agreement we ask that you share some stories and images relating to your hall. This helps us to tell the story of the great work happening at a local level in your community.
To assist you with providing content/stories, we have created an online form with some short questions, please answer as many as are applicable.
All we ask is that you answer the questions in the space provided, in your own words, and we will do the rest. Remember to attach as many photographs as possible – as the old saying goes 'A picture is worth a thousand words' and video is even better! If you choose to send a video you will need to upload it to a file sharing site (e.g. Google Drive, Microsoft OneDrive, Dropbox, Hightail) and send us the link.
We may share these images on our social media pages, so please make sure that everyone in the images is happy for them to be made public.
Example of images to provide
To support your story, we would love to demonstrate how your Hall helps your community, and how the program funding has assisted this.We are seeking photos which show people interacting at the hall, such as in events held or programs supported. People are the face of our communities, and we enjoy showing the faces of those who make a difference in their community.
Example images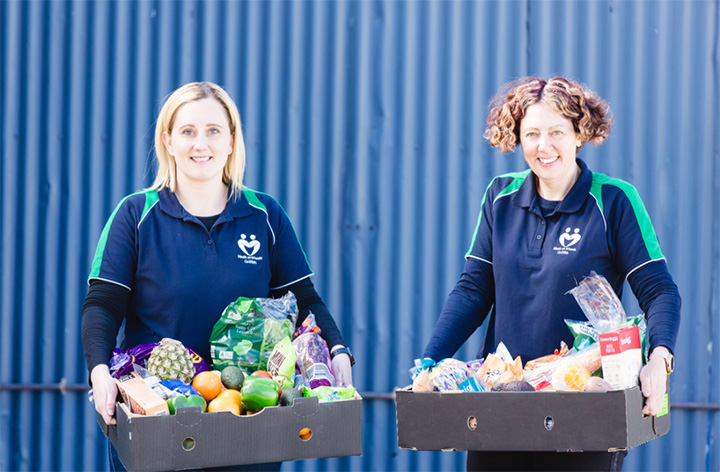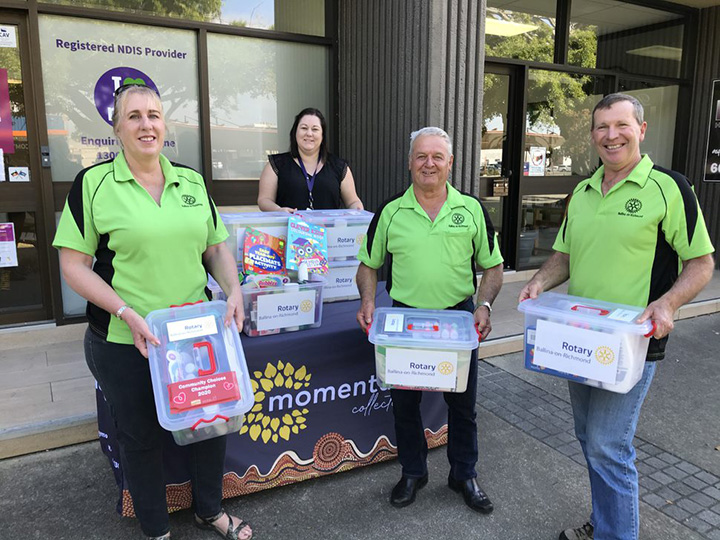 Related information