Run as a joint project by the Australian Renewable Energy Agency (ARENA), Essential Energy, Reposit Power, solar inverter supplier SMA Australia and the University of Technology Sydney, the trial will assess the potential for customer-owned battery storage systems to better manage electricity network demand.
If successful, this technology may reduce the need for future network augmentation and, as a result, help Essential Energy maintain downward pressure on electricity prices.
Community forums, aimed at providing an overview of the project and answering any initial questions, were held at the Collombatti Community Hall on Wednesday 6 December 2017 at 5.30pm, and on Thursday 7 December 2017 at 7.30pm.
The Collombatti battery storage trial is planned to run over a two-year period, and conclude October 2018.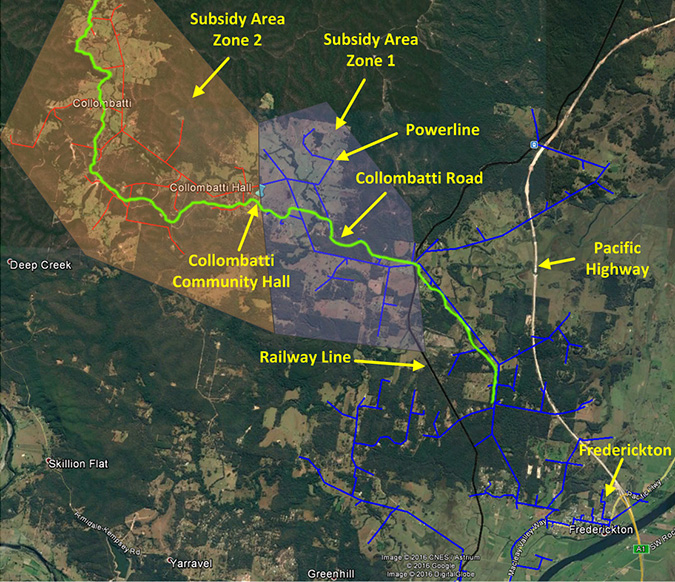 Project partners include: