Students showcased their artistic flair for comic design, love of superhero mascots and knowledge of the 5 key safety messages this year, when designing their comic strips for the 2021 Safety Star Superhero comic competition.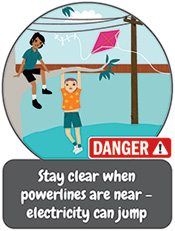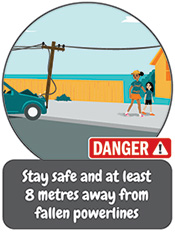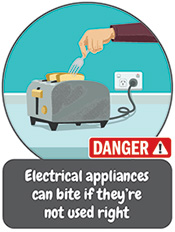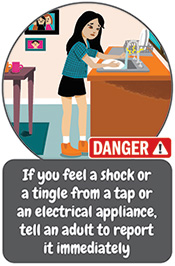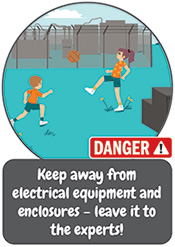 Congratulations to our winners and runners up
Leala (Coffs Harbour Bible Church School) was the winner of the Safety Star Superhero comic competition for students Years 3 to Year 4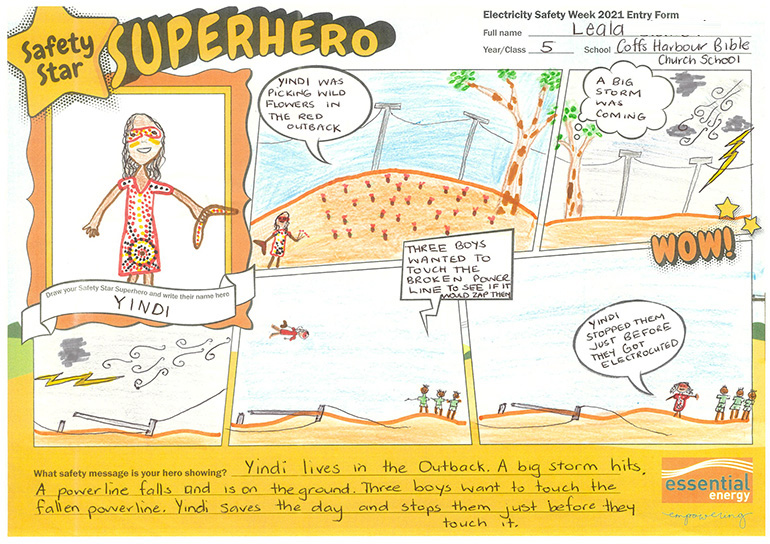 Runners up for the Safety Week Superhero comic competition were:
Runner up 1: Mollyrose, Wollongbar Public School
Runner up 2: Jackson, Tallimba Public School
Registrations for Electricity Safety Week 2022 open in June. Keep an eye out for more details in the coming months.