As part of Electricity Safety Week (ESW) 2021, Years 4 to 6 students across Essential Energy's network are invited to enter our Safety Star Superhero comic strip competition. Students can illustrate their Safety Star Superhero helping people stay safe around electricity, by highlighting one or more important electricity safety messages.
The winning comic strip design will receive $1,000 for their school's Parents & Citizens Association to be used on a safety improvement for the school, and the student whose entry wins also receives a Tobbie the Robot valued at $69.95 (inc. GST).
A highly commended prize will also be awarded to two (2) runner-up students. Prize consists of an IQ Key Perfect 400 robotic toy valued at $67.95 (inc. GST).
Entries will be judged on creativity and effectiveness of conveying one or more electricity safety messages.
How to enter
1. Simply have your students select one or more of the following safety messages or design a safety message of their own: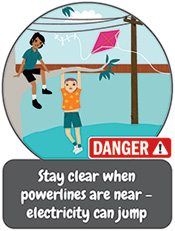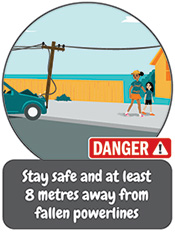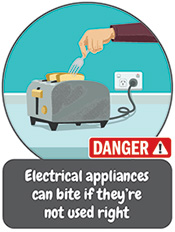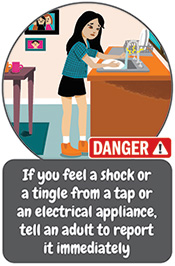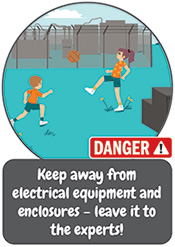 2. Design their Safety Star Superhero and illustrate their hero staying safe around electricity. Using the comic strip template, ask your students to design their Safety Star Superhero and illustrate their Superhero staying safe around electricity by following their chosen safety message.
3. Submit your entry form and comic strip design. Complete our online entry form, following the instructions for submissions to upload your entry by Friday 17 September 2021.
Things to know
Entries should be submitted by school staff on behalf of the student(s)
There can be multiple entries per school, but each entry must be unique
No copyrighted materials can be included, each entry must be an original creation
Each entry must highlight at least one safety message
Each entry must be created by students from Years 4-6