We embrace inclusion and diversity within our workplace, and are committed to creating a fair working environment where people from all backgrounds can work together to reach their fullest potential.
Our aim is to apply inclusion and diversity to every aspect of our business, and to develop and maintain a culturally diverse, aware and tolerant organisation. We ensure equal access to employment, professional development and workplace participation for all, and encourage a workplace where everyone feels safe, motivated, valued and respected.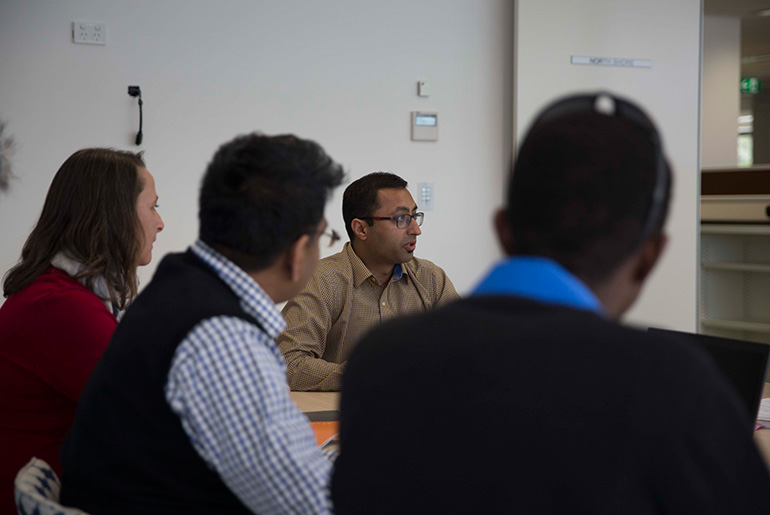 As a regional employer across NSW we recognise that inclusion and diversity in the workplace brings many positives. To help support local communities, we have partnered with two important diversity focused organisations, The Clontarf Foundation and The Girls Academy.
Read our media release - Partnership opens Indigenous employment pathways