Aerial inspections provide a bird's eye view of the network to identify faults or potential problems. These inspections form part of our ongoing inspection program, along with ground inspections as required, to ensure the network is in good condition.
The Aerial inspections collect information about the network and the immediate surrounding area. There are two types of information collected namely High Definition Pole Top Photography and LiDAR point cloud.
Current programs
Pre Summer Bushfire Inspection Program (PSBI)
LiDAR Data Acquisition Program
Pre Summer Bushfire Inspection Program (PSBI)
The PSBI Program involves the visual inspection of the Essential Energy Network in areas identified as High Bushfire Risk. This program involves a fixed wing aircraft flying at low altitude, below 500ft, supported by ground patrols where required to inspect the Essential Energy Network to ensure it is in sound condition before the Bushfire Season. This plane will be displaying signage "Essential Energy Aerial Patrol".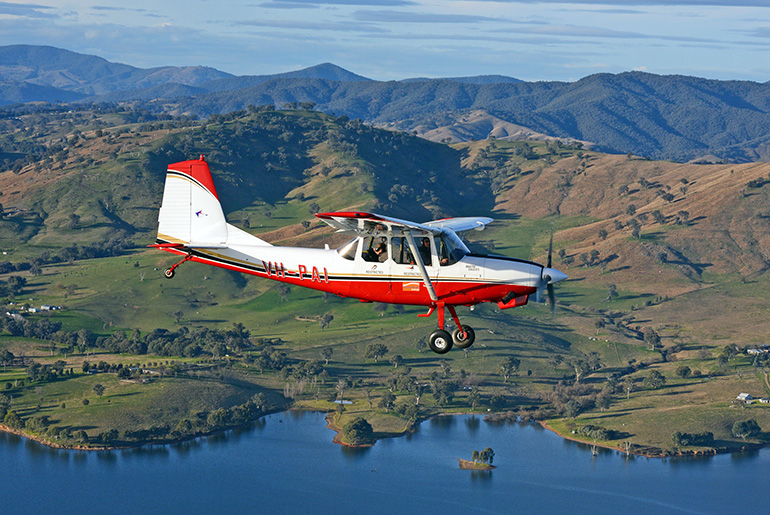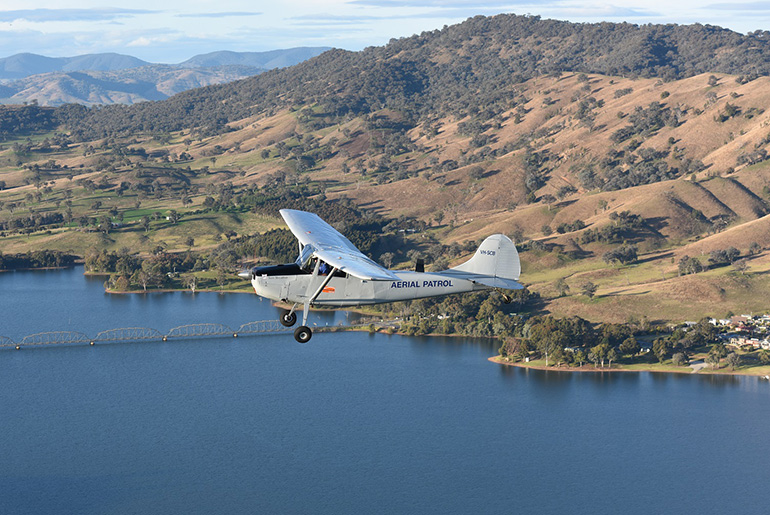 Pole photography enables us to identify defects on poles to allow maintenance before they become dangerous failures.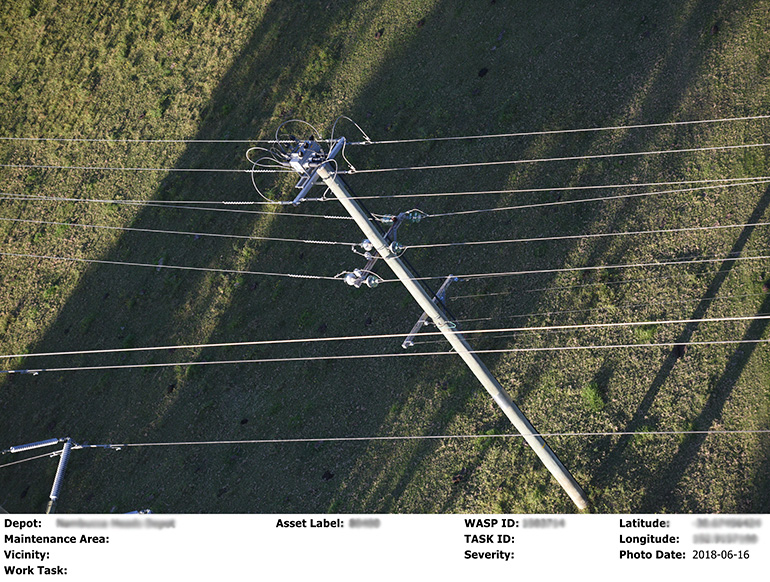 The corridor photos give us the overall context of the span and easement condition.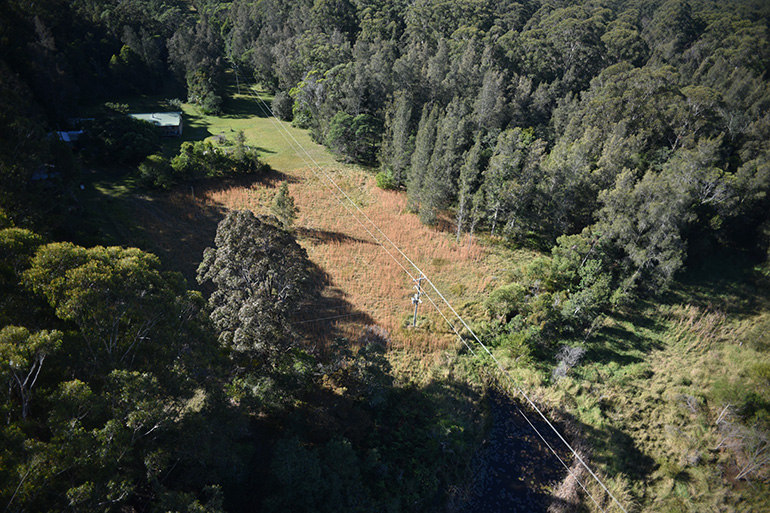 LiDAR Data Acquisition Program
LiDAR is a surveying method which enables us to make three-dimensional models of the poles and wires, in conjunction with the pictured fixed wing plane, Essential Energy will be engaging a Service Provider operating a Drone to capture small sections of power poles & lines around the Dubbo area. Customers near the areas to be inspected by the Drone will be advised via an SMS notification. View the schedule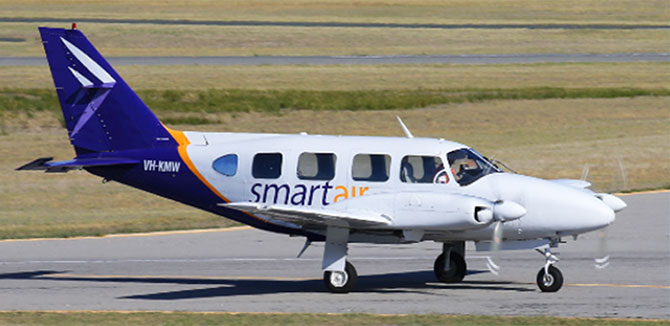 Aerial patrol schedule
Aerial Patrols are an efficient method of ensuring that the electricity network is adequately maintained. Public notifications are issued prior to Aerial Inspections taking place within each area. If you have specific circumstances that require additional notification you can register for aerial notification prior to fly over.
Patrol Schedule for 2023
Key:

PSBI program

LiDAR program
October 2023

Ballina and surrounding area
Casino and surrounding area
Coffs Harbour and surrounding area

Dorrigo and surrounding area

Ewingsdale and surrounding area

Grafton and surrounding area

Kyogle and surrounding area

Lismore and surrounding area

Maclean and surrounding area

Tweed Heads and surrounding area

Murwillumbah and surrounding area

Armidale and surrounding area

Barbara and surrounding area

Bulahdelah and surrounding area

Dungog and surrounding area

Glen Innes and surrounding area

Gloucester and surrounding area

Goondiwindi and surrounding area

Guyra and surrounding area

Inverell and surrounding area

Kempsey and surrounding area

Nambucca heads and surrounding area

Port Macquarie and surrounding area

Stroud and surrounding area

Tamworth and surrounding area

Taree and surrounding area

Tenterfield and surrounding area

Texas and surrounding area

Warialda and surrounding area

Gloucester and surrounding area
Stroud and surrounding area

Dungog and surrounding area

Bulahdelah and surrounding area

Taree and surrounding area

Port Macquarie and surrounding area

Kempsey and surrounding area