Future energy news

Global recognition for Essential Energy's Intelligent Digital Design System
Essential Energy has received global recognition as a finalist in the 2022 Going Digital Awards in Grid, for the development of an Intelligent Digital Design System (IDDS) for substation projects, which involved automating existing manual processes, developing an agile design approach and multiple system integrations.
This intelligent solution for substation design provides the key building blocks for integration with Essential Energy's digital network twin and enterprise asset management systems, creating greater network resilience, increased capability and decreasing safety risks.
While developing the solution, the greatest challenge was acquiring real time data and technology compatibility, with our in-house fleet of high-powered drones becoming instrumental in the capture of real time data.
The drones provided an accurate picture of the construction landscape, enabling a precise and agile design process. The in-built automation technology used ensures the approved designs are easily shared with the in-field teams, in readable formats on iPads.
The IDDS team created an end-to-end process, starting with a 3D model of each substation then integrated with intelligent substation design tools, enabling them to develop sophisticated designs of substation projects.
Having accurate digital models of our as-built infrastructure will increase agility in responding during fault and emergency events, such as flooding.
The IDDS was officially rolled out in mid-2022 and is used on substation design projects across the Essential Energy network.
The system is already delivering a 50% reduction in new project design costs, lowering environmental impacts by reducing the need for on-site visits by 80% and cutting out the need to print 300,000 A4 designs, as well as increasing agility in responding to future design requirements during severe weather events and decreasing safety risks associated with manual on-site work.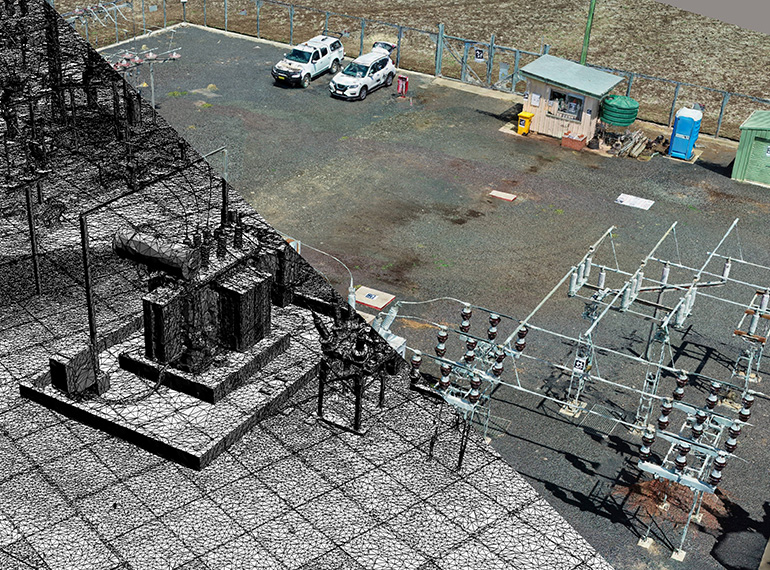 Image: 3D imagery from Intelligent Digital Design System (IDDS)
In this edition
CEO Welcome
Dairy farmers getting value from the sun
Australia's first Hydrogen Stand Alone Power System
Essential Energy embraces climate-related financial disclosure
Global recognition for Essential Energy's Intelligent Digital Design System
Good neighbours